PAYROLL Management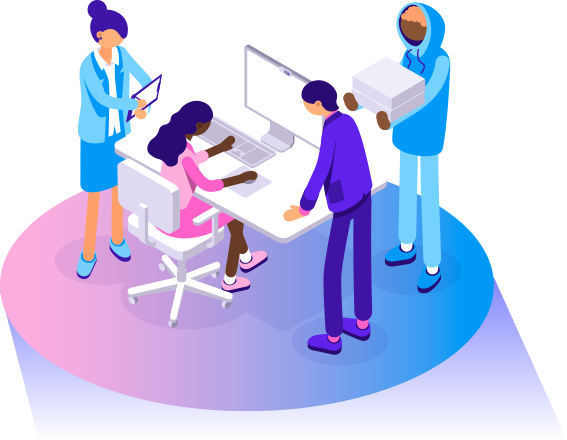 MANAGE
EMPLOYEE LEAVES

Manage payroll workflows with simplified, accurate and intuitive Payroll module that is customizable to the level of an individual employee. My HRM cloud-based solution is easy to Use and Manage with leave and attendance.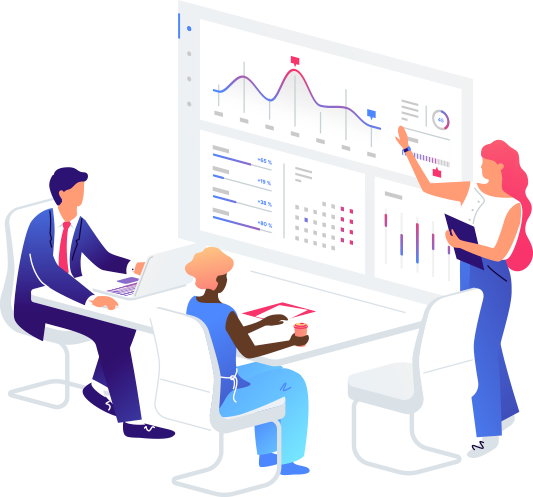 APPROVE
REFUSE LEAVE REQUESTS

With MyHRM all type of Comapanies can now easily manage their employees attendance, leaves and compelete payroll data. Notifications are available in the system for various updates.